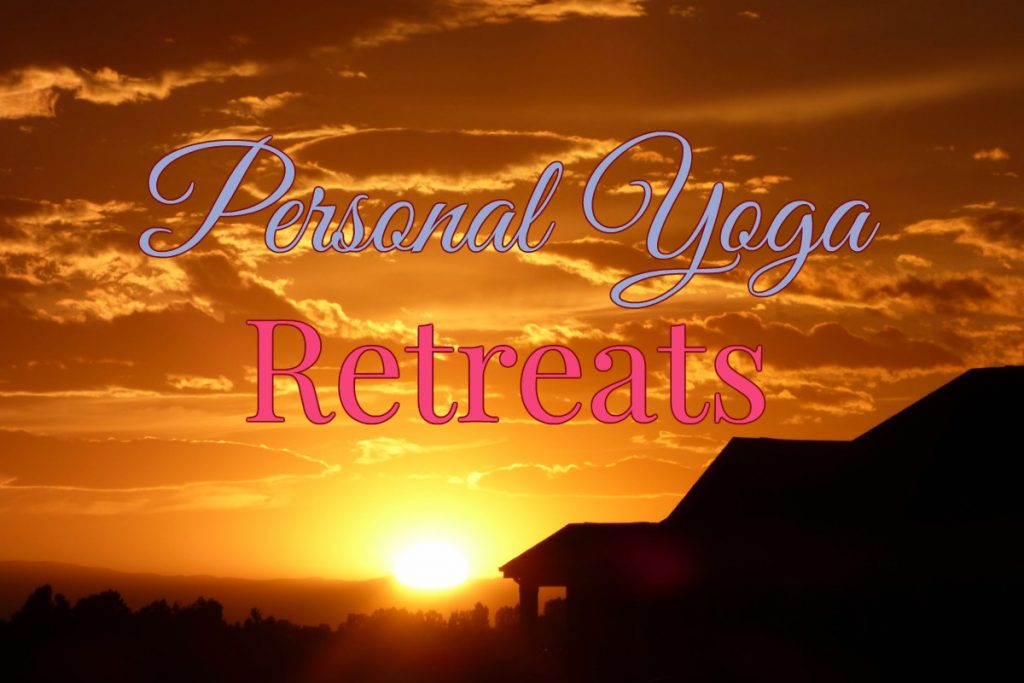 Last night I trained in a temple of clouds. The gentle currents of air mingled with the sounds of water flowing under the bridge I was exercising on. I watched two young mule deer peek their heads above the long grasses in the nearby field. In the distance a billowing cumulus tower ignited with flashes of lightning. The blazing sunset warmed my back as I moved and stretched my body.
Summer training season is here.
There is NOTHING like training outdoors. As much as I appreciate the privacy of an indoor space, as soon as the weather allows I am at the park, trail or playground whenever possible. So yes, in public spaces there's usually an audience, but most people are nice. Like the elderly lady last night who said, "Thank you for the entertainment."
Outdoor training season is a wonderful time for Personal Yoga retreats. These experiences replenish and refuel my whole being. It's not just exercising – it's the whole lifestyle. Eating alchemical food, feeling GREAT and laughing a lot.
Have I mentioned that I love my life?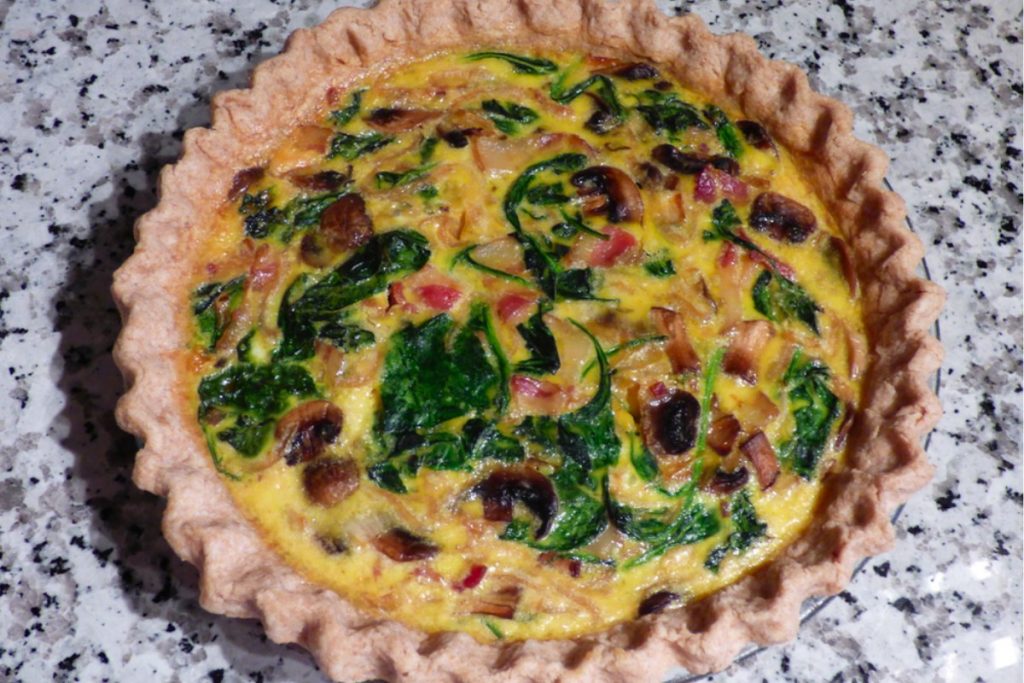 This is not the kind of thing that you can teach in drop-in classes. It's means taking a day to focus on eating, meditating and training. That's my life – I create my own personal yoga retreats. I've been doing this for over five years now. I just enjoy feeling awesome and is this is how I do it.
It's definitely possible to do this for yourself. You just have to carve out some space in your schedule and do some basic preparations, such as:
Clean the house
Clean and groom your body
Get your "to-do" list in order
Stock the fridge with delicious and healthy food
This will help to minimize distractions. Once you've cleared your slate start your Personal Yoga retreat nice and slow. Turn your phone off (or just don't answer it). Cook with superfoods. Take some supplements. Drink lots of fluids. Practice in ways that your body and mind enjoy. Rest when you're tired.
Designing your own Personal Yoga retreat isn't too complicated, but if you'd like some help or could use some suggestions on how to get started I'd be happy to talk with you. I offer free no-obligation consultations by phone, email, Skype or Facetime.