Dance your way to wellness in this experimental research study. Kaleidoscopic Katas is an innovative fusion form that combines somatic elements of Afro-Modern, Yoga, and Qigong. In this 5-part workshop you will learn five sequences (katas) for holistic health enhancement. This study is inspired by twenty years of the teacher/researcher's lived experience, interest in the sacred geometry of the body, and curiosity about cultivating longevity through spinal health.
Dates: July 27 – Aug 13
Time: Tuesdays and Fridays 5-7pm MST (no class on Aug 6th)
Place: Zoom
Total Cost: $30
What to Bring: Athletic wear, water bottle, journal, and pen or pencil.
Level: This workshop is for adults (ages 18-64) who feel comfortable participating in 90-minute low-impact classes for strength, flexibility and balance.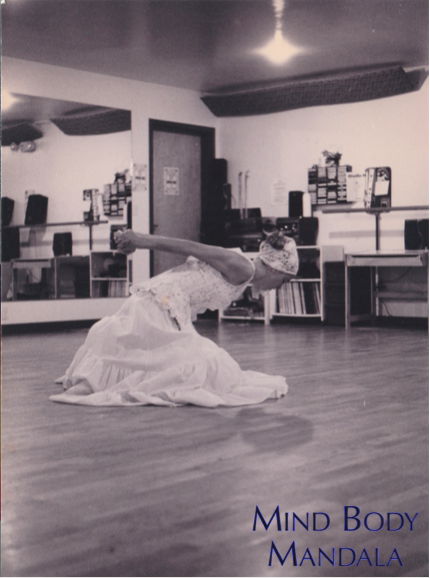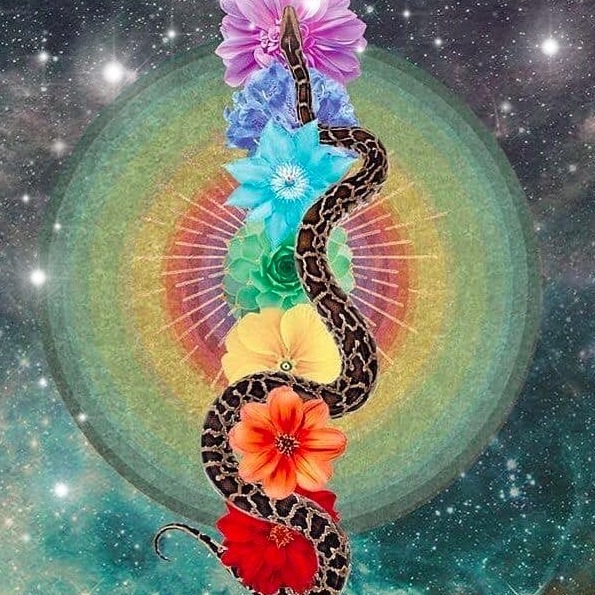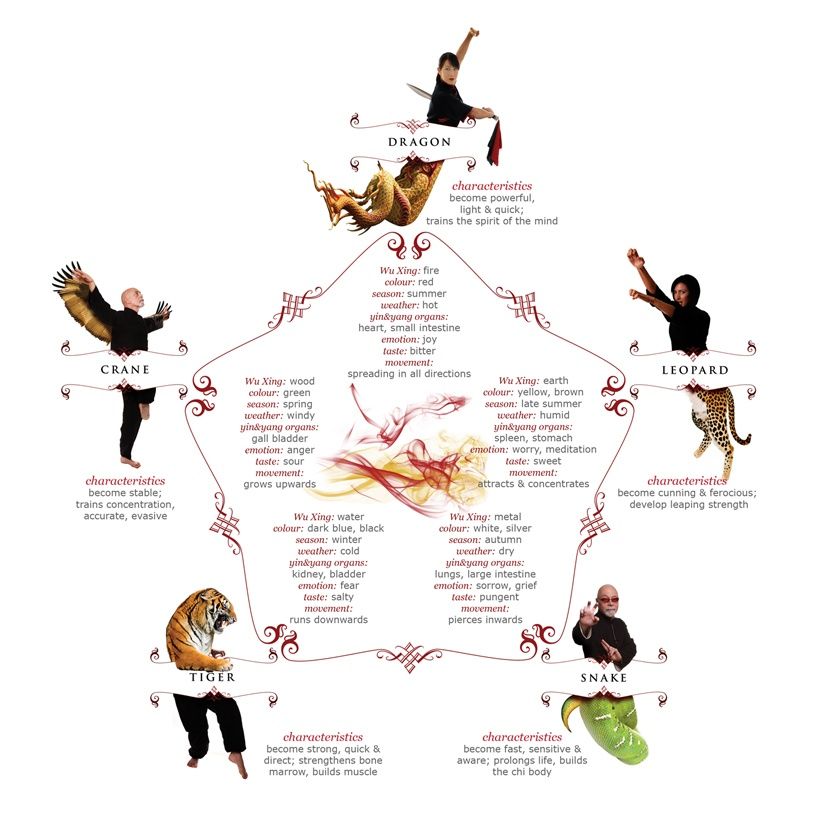 If you enjoyed this article you might also like: Artistic Statement: Dance – Emily Seymour