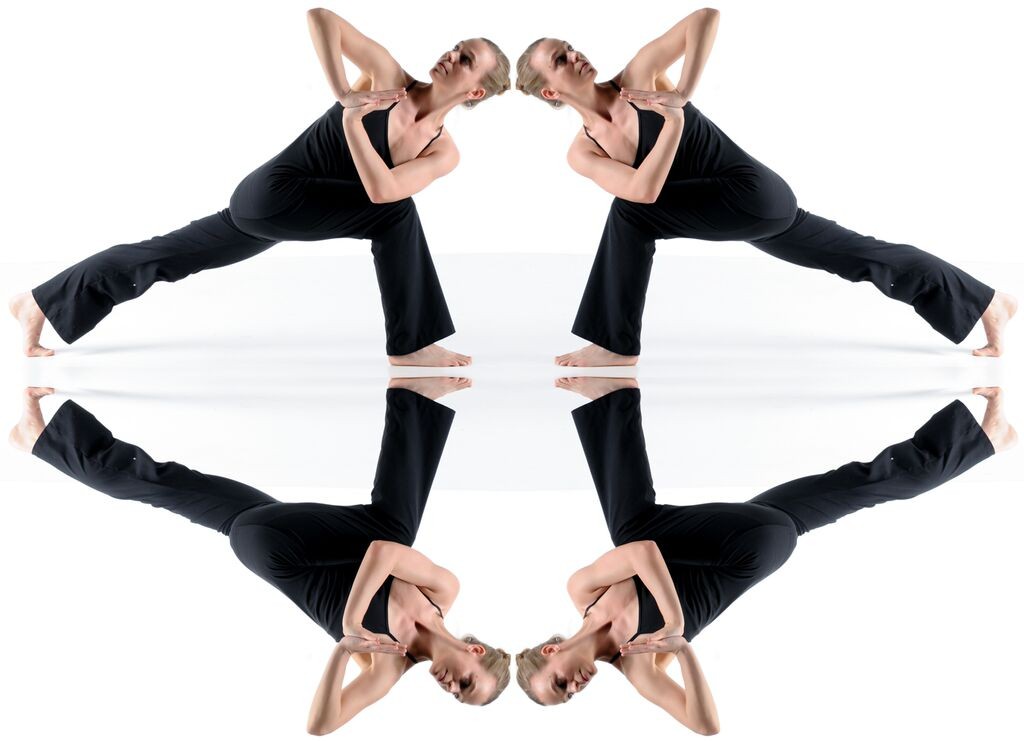 Holistic movement education
in Grand Junction and Montrose, Colorado.
Private yoga sessions and customized training programs.
The yoga that is practiced by 20 million Americans comes from an Indian tradition that is over 5,000 years old. These gymnastic-like exercises help you become trim, fit, and reduce your stress level. Yoga also offers a whole range of meditation and breathing techniques that are highly beneficial for the brain and nervous system. Together, this is an efficient system of preventative and restorative healthcare. No matter your age, weight, flexibility or beliefs, yoga offers something for everyone. Yoga looks at health from a broad, holistic perspective that appreciates the relationship of the mind and body.
My name is Emily Seymour and I offer customized yoga training programs. My mission is to provide people with resources for developing their own life-long, sustainable practices. It is my honor to assist people with becoming their own best teacher.
I provide home services in Grand Junction and Montrose, Colorado. Home services are a desirable option for clients who prefer the comfort and convenience of their own residences. Clients who would rather venture out are welcome to train with me at two amazing locations: Elements Natural Wellness in Montrose, and Nine Province Kung Fu in Grand Junction. All sessions are by appointment.
Thanks for visiting! Sign up here to receive a FREE consultation.