Yoga
The yoga that is practiced by 36 million Americans comes from an Indian tradition that is over 5,000 years old. These gymnastic-like exercises help you become trim, fit, and reduce your stress level. No matter your age, weight, flexibility or beliefs, yoga offers something for everyone.
Barre
Barre is one of the fitness industry's fastest growing trends. Inspired by ballet, Pilates and yoga, this full-body workout is an excellent challenge for all body types. Develop a long, lean and toned physique using low impact exercises. No prior dance training is required.
Meditation
Meditation and breathing techniques are highly beneficial for the brain and nervous system. When combined with regular movement, meditation is an efficient system of preventative and restorative healthcare. Meditation training helps increase focus, energy and overall well-being.
---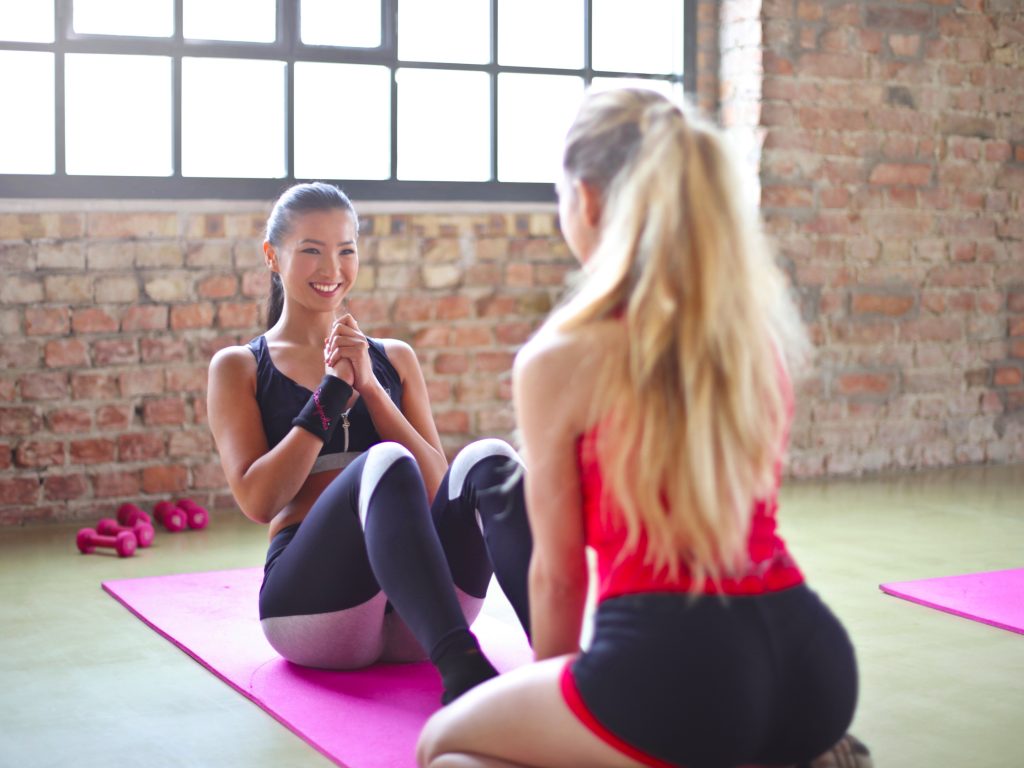 Personalized training programs that fit your lifestyle, goals and budget.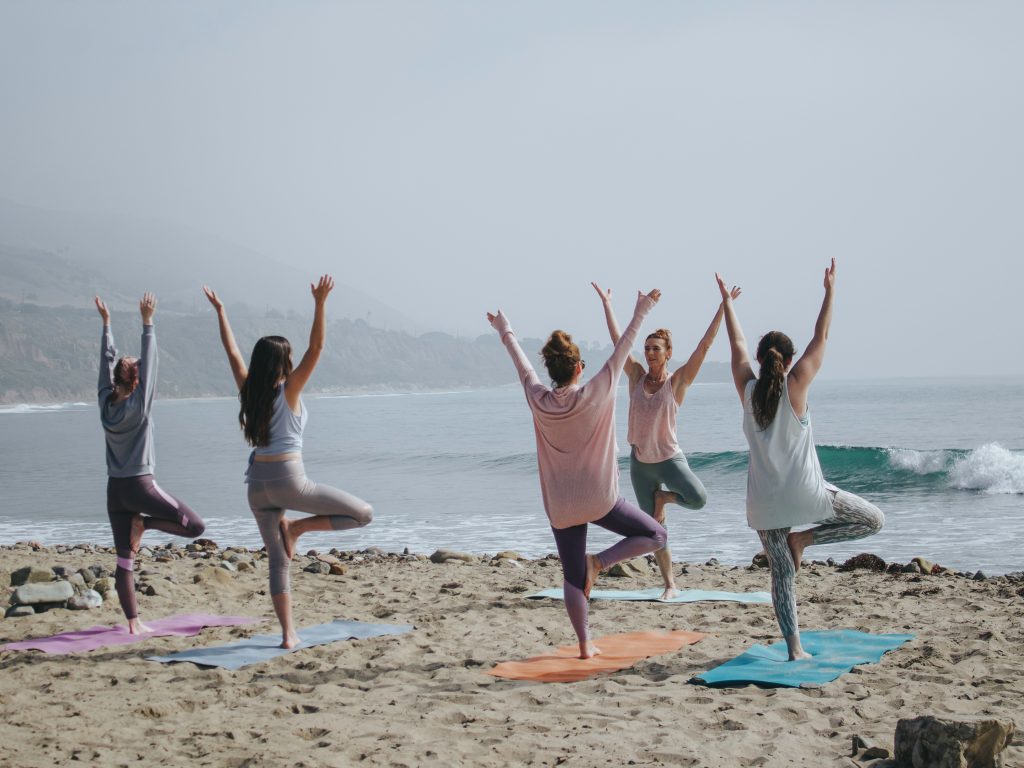 Get motivated with a supportive group and a dedicated trainer.