Dance
Experience the joy of dance through a personalized training program. Each session includes individualized techniques and a full range of innovative movements. Develop a long, lean and toned physique with low impact exercises. Gain greater confidence in a playful and non-competitive environment.
Yoga
Yoga was originally taught in a one-on-one format. The yoga that is practiced by 36 million Americans comes from an Indian tradition that is over 5,000 years old. These gymnastic-like exercises help you become trim, fit, and reduce your stress level. No matter your age, weight, flexibility or beliefs, yoga offers something for everyone.
Martial Arts
Tai Chi and Qigong are rooted in Chinese Medicine practices and have many health benefits. Increase your focus, energy, and well-being with these ancient systems. Build a strong foundation with gentle standing postures. Improve your balance, strength, and flexibility through meditative movement.
---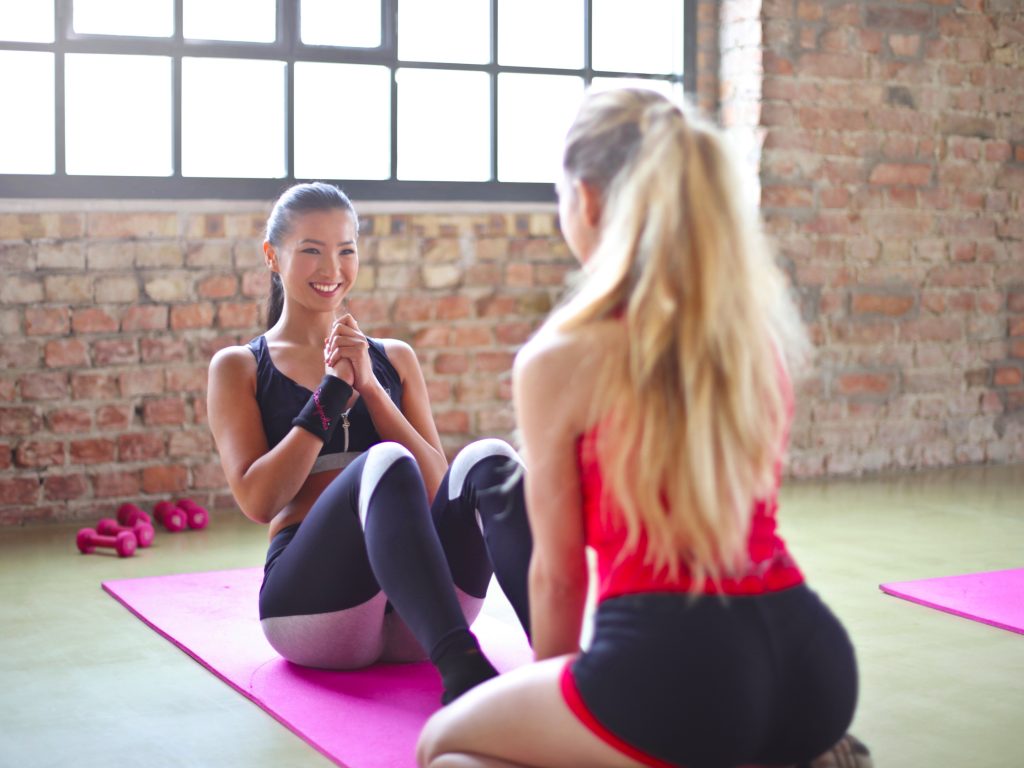 Personalized training programs that fit your lifestyle, goals and budget.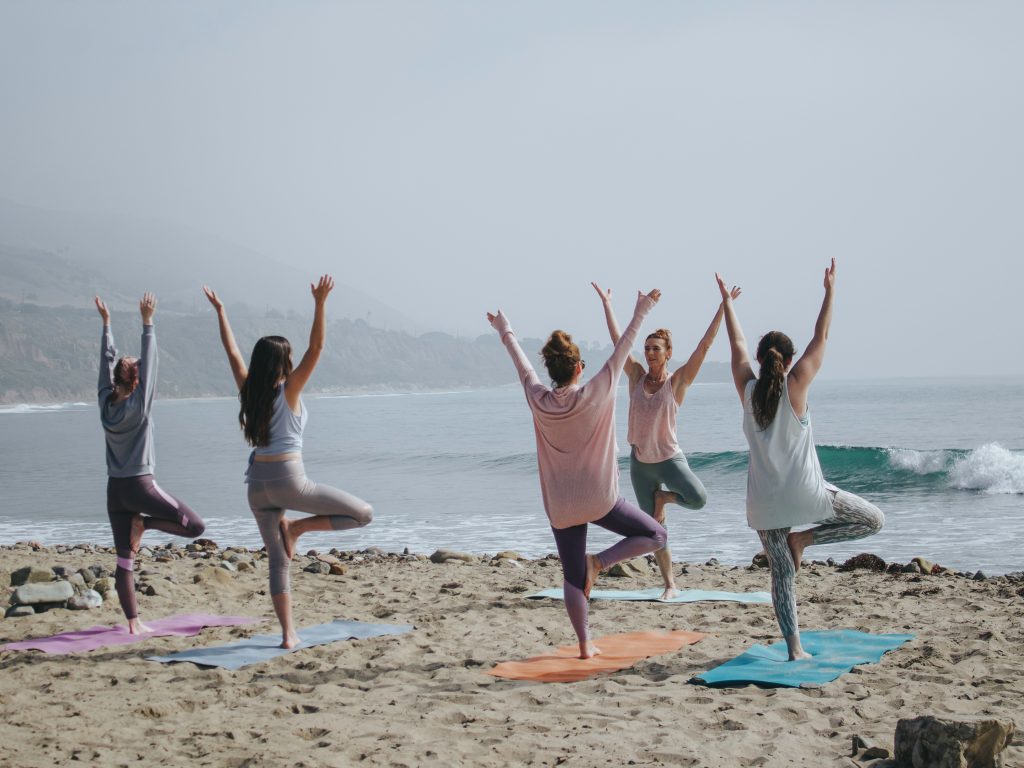 Get motivated with a supportive group and a dedicated trainer.