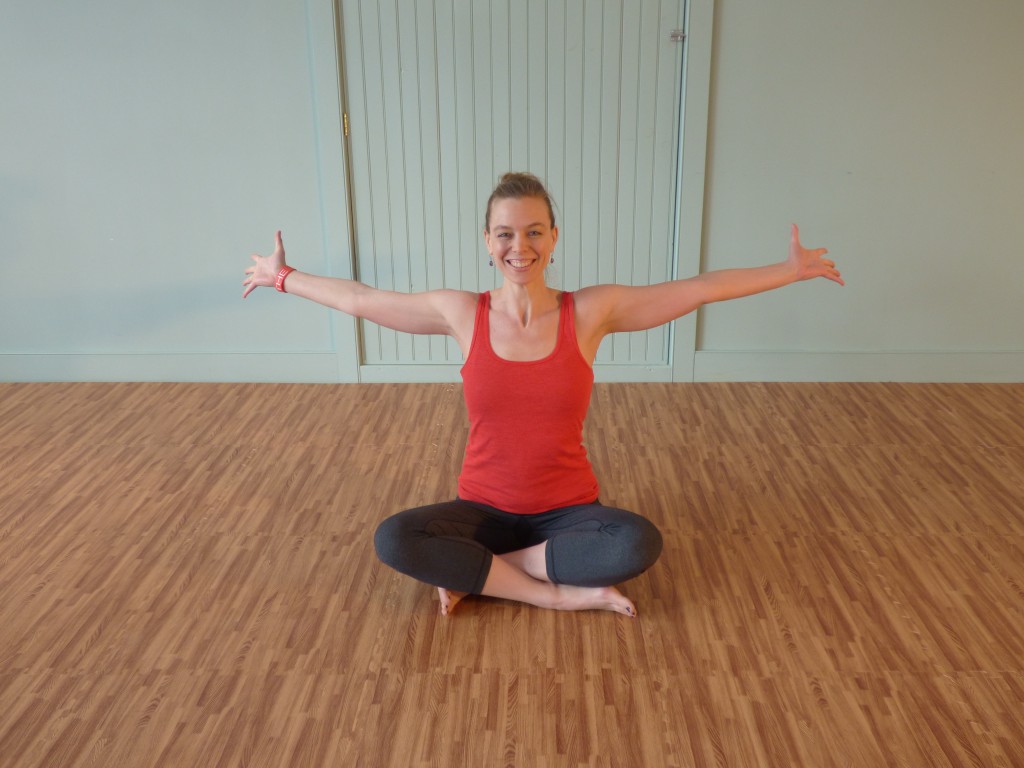 Personal Yoga sessions are a worthwhile investment because of their effectiveness and numerous benefits.
A great way to receive the same results at a fraction of the cost is to become a research client!
As a research client, you will receive the same training program as other clients at a discount. You may be asked to:
Fill out pre or post session assessments
Participate in photo or video documentation
Spend a few minutes being interviewed about your progress
Your anonymity is assured, just like every private client.
Becoming a research client is a great way to help others while gaining valuable insight about your own progress.
Research clients save 25% or more off the normal session rate. Reap the rewards of Personal Yoga training at an amazing discount!
If you're ready to commit to your health and contribute to other people's wellbeing contact Emily
 

today.