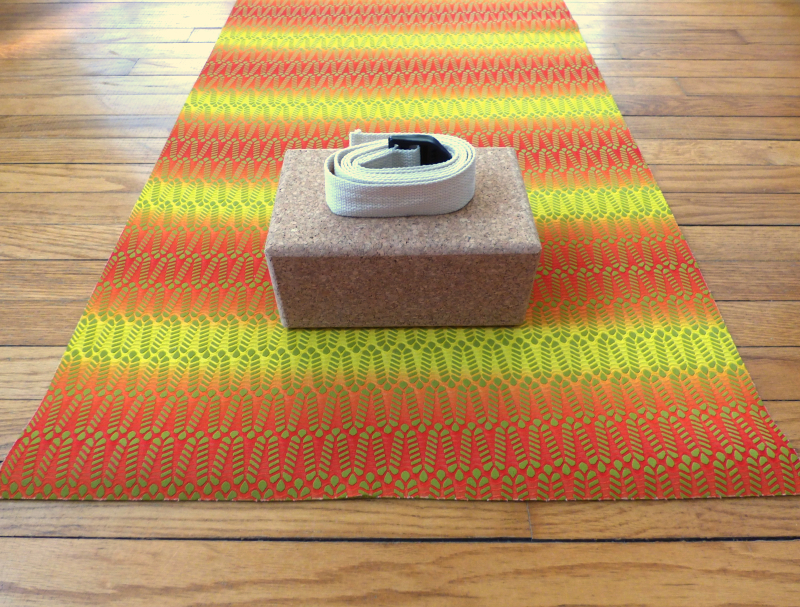 Are you ready for a life-changing transformation?
---
Yoga was originally taught in a one-on-one format. Experience the next evolution of yoga mentorship. Personal Yoga is an integral method of customized fitness training. Tap into your inherent potential through this safe, supportive and systematic approach. Enjoy focused, structured sessions that are tailored to your needs and goals. All students undergo an initial mind-body assessment before beginning their training program. Have questions? Please visit the FAQ page.
---
LEVEL ONE
Foundation Training
The adventure begins with a full-body metamorphosis. Move with increased power and grace as you explore the primary categories of yoga postures. Feel the benefits of improved alignment while receiving hands-on adjustments. Balance your practice with an introduction to yogic breathing, meditation and philosophy. Recommended for people who are new to yoga, yet all levels are welcome.
Intro to Pranayama

Purify your body, mind and intellect with this ancient system of breath awareness and control. Yogic breathing (pranayama) reduces stress, increases energy, improves concentration and promotes longevity. Explore the physical and subtle aspects of pranayama in this three part training program. Expand your breathing potential with basic techniques that are suitable for all levels.
---
LEVEL TWO
Chakra Therapeutics
Embark on a journey of the key energy centers of the subtle body. This rigorous training program combines classical and contemporary yoga practices. Each session highlights a single chakra and the corresponding region of the body. Learn how to use the chakra system for personal diagnosis and self-healing. Prerequisite: Foundations
---
ALL LEVELS
Yoga Attune Up
A Yoga Attune Up session is the ultimate compliment to any Personal Yoga training program. This therapeutic approach focuses on reducing pain, identifying "stuck spots" and increasing your performance level. Receive an array of hands-on-adjustments while practicing restorative poses. Bring your body into greater harmony by unraveling various holding patterns. Tap into a new level of your practice through this gentle, holistic transformation.