TEACHING EXPERIENCE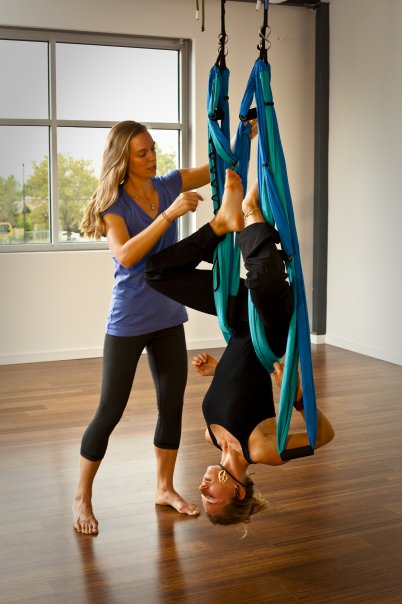 Personal Yoga 
2014 – 2015
Grand Junction, CO
Montrose, CO
Red Hook, NY
Private Lessons
2007 – 2015  

Rhinebeck, NY
Red Hook, NY
New York, NY
Boulder, CO
Ashland, OR
Sarasota, FL
St. John, USVI
Classes
Salida, CO ~ 2015
Integrate CrossFit ~ Yoga WOW
Hudson Valley, NY ~ 2011 – 2014
Rainbow Body Yoga, Tivoli ~ Foundations 
The Yoga House, Kingston ~ Basics, Vinyasa
Ashtanga Yoga of New Paltz ~ Alignment, Vinyasa
New York, NY ~ 2012 – 2013
New York Health and Racquet Club ~ Hatha, Slow Flow Vinyasa
Life in Motion Yoga ~ Advanced Vinyasa, Basics
Stanton Street Yoga ~ Slow Flow Vinyasa
New York Yoga ~ Basics, Vinyasa
Sarasota, FL ~ 2011
Reflex Arts ~ Gentle, Basics
Boulder, CO ~ 2006 – 2011
Movement Climbing + Fitness ~ Basics, Aero, Vinyasa, Gentle
Rally Sport ~ Vinyasa, Basics   
One Boulder Fitness ~ Vinyasa, Basics  
Boulder Parks & Recreation ~ Basics, Restorative, Teen  
Crispin, Porter + Bogusky ~ Vinyasa    
University Corporation of Atmospheric Research ~ Basics                   
Alaya Yoga Spa ~ Vinyasa
Chautauqua Park ~ Hatha 

with Nataraja Kallio and Lila Ferguson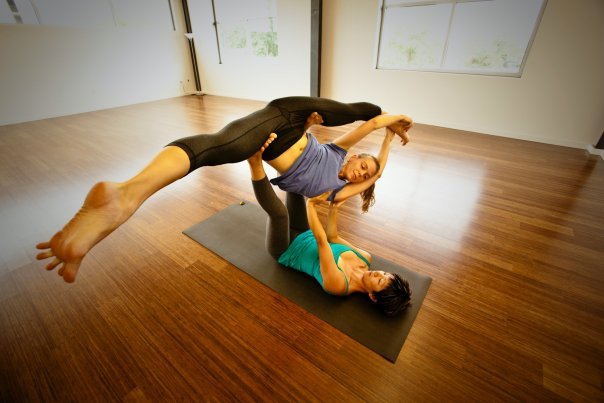 Workshops
Hudson Valley, NY ~ 2011 – 2014
Foundations – Creation ~ Rainbow Body Yoga
Tandem Yoga Workshop ~ The Yoga House
Tandem Yoga Benefit for Haiti ~ The Yoga House
Odyssey of the Body Mind ~ Ashtanga Yoga of New Paltz
Boulder, CO ~ 2008 – 2011
NRG: Sacred Rites of Transformation~ Alchemy of Movement
NRG Yoga ~ Movement Climbing + Fitness
Balancing Earth and Sky: Japan Benefit ~ Naropa University
Aero Yoga Summer Series ~ Movement Climbing + Fitness
Aero Yoga Workshop Series ~ Movement Climbing + Fitness
Cultivating Creativity: A Journey Through the Chakras ~ Rally Sport
Camden, ME ~ 2008
Cultivating Creativity: A Journey Through the Chakras ~ Open Door Yoga Studio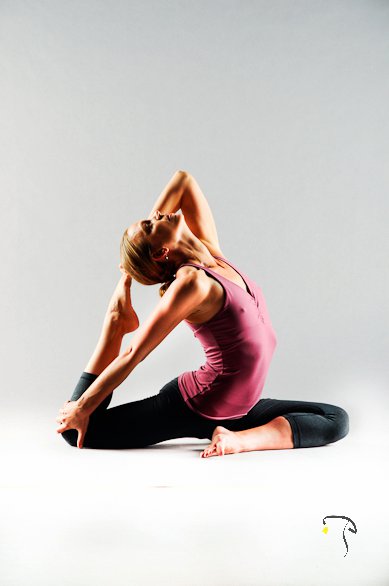 Online Education
2013 ~ 2014
Art and Science of Pranayama Telecourse
Online Coaching Sessions
Winter Solstice Mandala
Meditation Group Facilitator

Retreats 
Slater, CO ~ 2009
Women's Horseback Riding and Yoga Retreat ~ Focus Ranch

with Christopher James Whitson
Integrate CrossFit, Salida CO ~ 2015
Rainbow Body Yoga, Tivoli NY ~ 2014
Loom Yoga Center, Brooklyn NY ~ 2012
Movement Climbing + Fitness, Boulder CO ~ 2009
FREELANCE WRITER
Sarasota, FL ~ 2011
Producing and editing content for a non-fiction collaboration on holistic movement and therapies.
MANAGEMENT EXPERIENCE
Yoga Director, Movement Climbing + Fitness, Boulder, CO ~ 2009 – 2010
Program Design
Studio Design and Outfitting Consultant
Administrative and Managerial Responsibilities
Interdepartmental Communications
Team Building
Workshop Coordinator

Valentine's Day Partner Yoga Workshops
Haiti Benefit ~ Power Therapeutics Workshop
Aero Yoga Workshop Series
Moving Meditation Class Series
Redefining Balance Series with Yoga Slacker Adi Carter

Community Outreach and Charity Fundraising

2009 Yoga Aid Challenge Host
Studio of the Month, lululemon Athletica
Free Acro Classes, prAna

Media Promotions, Social Networking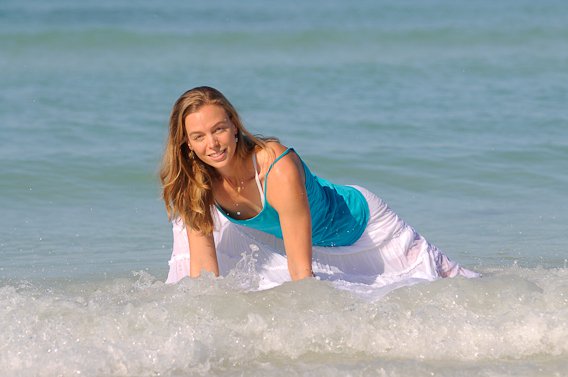 Thanks for visiting! Sign up here to receive a FREE consultation.