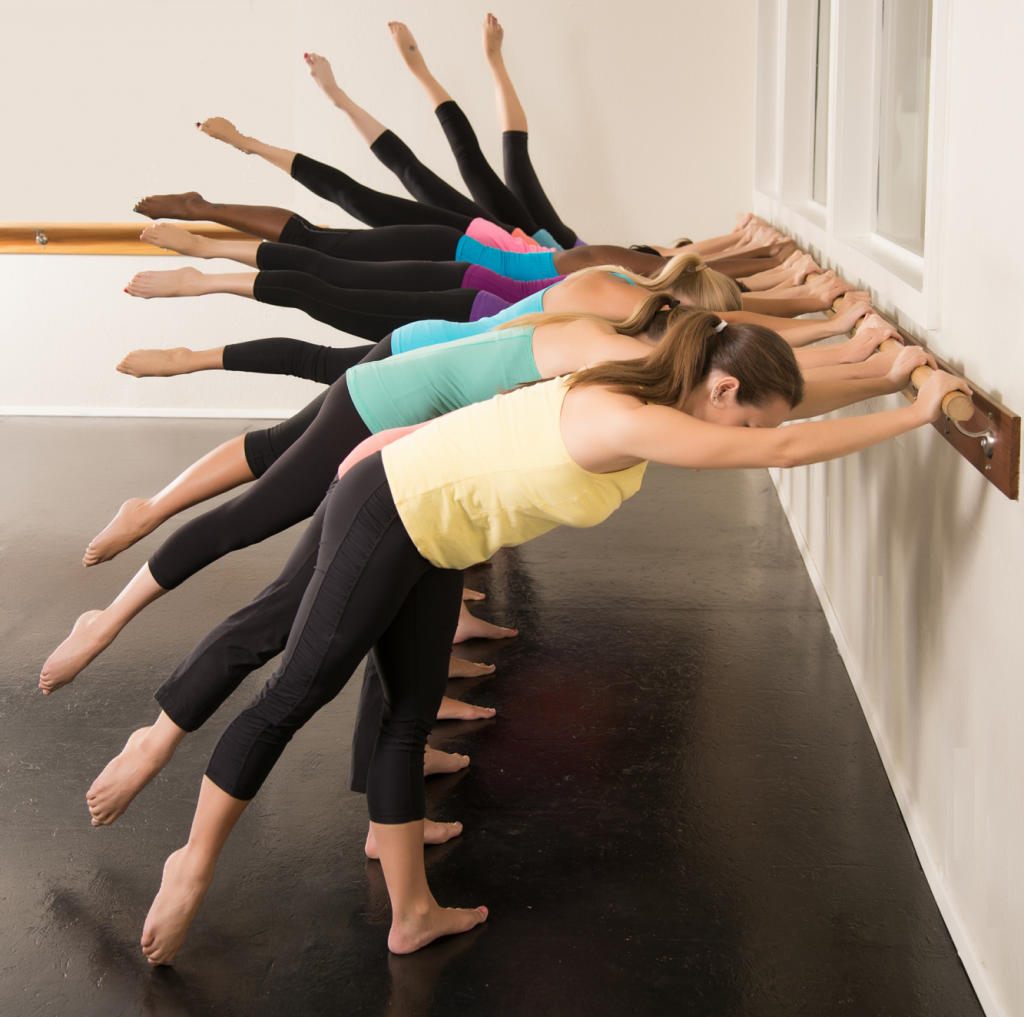 Dance Conditioning
Wednesdays 5:30-6:30pm
6 weeks: October 16-November 20
Cost: $50
Banta Massage Therapy Lab
Broom St. and Nevada Ave.
Trinidad, Colorado 81082
Move with power and grace.
Dance Conditioning is a full-body workout that uses low-impact exercises. Increase your strength and flexibility in this dance-inspired training program. Develop a long, lean, and toned body while having lots of fun! No previous dance experience is required, but students should feel comfortable sitting on the floor.
To register, contact Donna Haddow at (719)846-5724 or donna.haddow@trinidadstate.edu
Full payment is due by October 15th. We reserve the right to cancel if less than three students pre-register. For more information please visit: