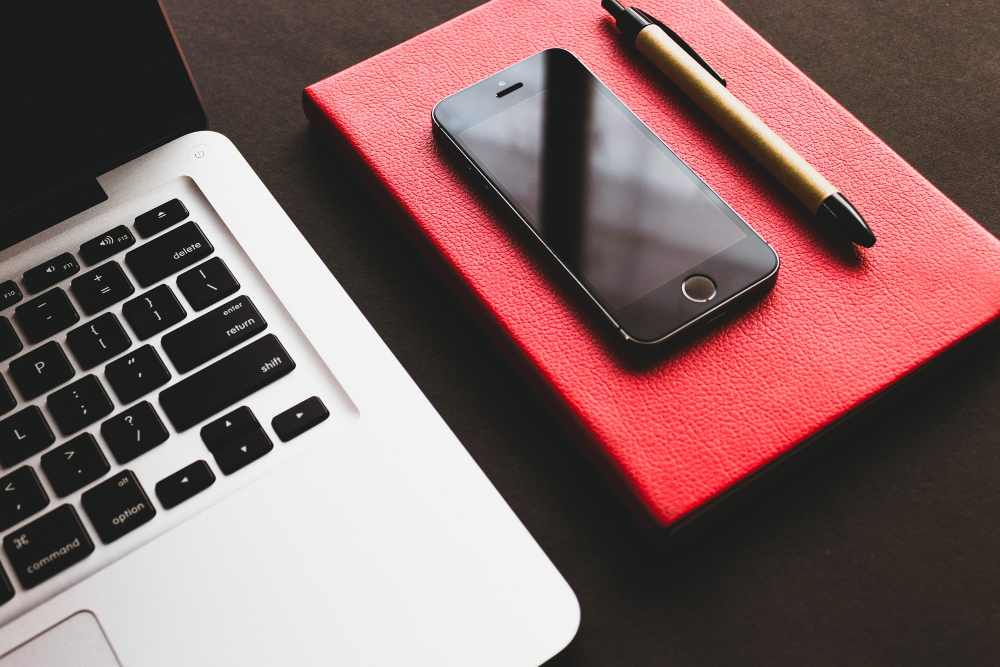 With the holidays behind us and a new year ahead, this seemed like a perfect time to discuss the yogic practice of Aparigraha.
For me, New Year's is less about making resolutions and more about getting organized. As a minimalist (who loves to shop) Aparigraha comes in very handy with decision-making. I use it when deciding what to keep and what to let go of. It also helps me determine what I want to bring in to my life.
The yamas and niyamas (morals and observances) are the first two branches of Patanjali's Ashtanga Yoga. These primary steps offer a self-disciplinary code of conduct that aids in balanced spiritual development.
Aparigraha is the fifth yama. It's translated as non-possessiveness, or the absence of greed. The objective is to free your mind from covetous thoughts. One way to accomplish this is through the minimalist lifestyle.
According to the Yoga Sutras, when the mind is purified of greed you obtain the siddhi (paranormal power) of remembering all of your past lives. That is, if you believe in reincarnation.
Aparigraha teaches us to take only what we need. It's kind of like doing an inventory of our lives. It raises the questions of what do we cling to and what is weighing us down? And not just material things (although that's certainly part of it). We may hold on to:
Our identity, or who we think we are
People (partners, friends, enemies, children, etc.)
Dogmas/Beliefs
Aparigraha is an invitation to release that which does not serve you. Those boxes of papers that you haven't touched in five years. Clothes that you haven't worn in over a year. Unbalanced relationships. Former teachings that are no longer relevant.
One word of advice – take your time with this process. It can be difficult to begin and easy to get carried away. Start by asking what can I change? Baby steps are huge with this kind of work. Notice where the sticky spots are. You could also try any of these exercises:
Eliminate Food Waste: In my home we have a weekly menu, where we keep track of what food is in the fridge, which meals are on deck, and when the expiration dates are.
Create a Capsule Wardrobe: Reduce clutter by donating or selling any clothes that you don't wear. The clothes that you wear regularly form the basis of your capsule wardrobe. [Read: 7 Tips to Help You Create Your Capsule Wardrobe]
Reset to Zero: This is a lovely way to describe what happens to our minds when our home environment is put into order. It's like hitting a reset button on your mental state – especially helpful before beginning any new projects. [Read: Reset to Zero]
These are just a few ways that you can streamline the start of your New Year. If you enjoyed this article, you might also like:
Asteya: Yoga's Answer to Hungry Ghost Syndrome