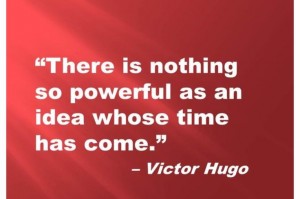 About Us
Slow Yoga is a revolutionary approach to Yoga education. We are a budding grassroots organization committed to human evolution and creating enlightened society.
The Slow Yoga movement began in 2012 as a response to the commercialized model of asana instruction. 99% of yoga in America is focused on the physical practice of yoga. Mainstream advertising and corporations have capitalized on this limited view, thereby influencing the public's perception of Yoga.
Slow Yoga represents a collective interest in the evolution of the current model into one that is inclusive of asana, pranayama, meditation and philosophy. We believe that sustainable comprehension is best achieved through methodical application within ample time frames.
Our Core Values   
A comprehensive understanding of Yoga
Intelligent curriculum design
Minimum class lengths of two hours
Yoga for longevity, health and wellbeing
Therapeutic application
Mindfulness and Connection
What We Do
We provide education, networking and support for teachers, practitioners and businesses who share a vested interest in bringing Slow Yoga to the forefront of Yoga education.
What You Can Do
Practitioners are encouraged to attend classes, workshops and lectures that represent the principles of Slow Yoga.  Businesses can support the Slow Yoga movement by offering introductory workshops and adding classes to their schedules. Teachers who are interested in forming a think tank for the development of the Slow Yoga standard verification process are invited to add their voice to the discussion. For more information contact:  mindbodymandala@gmail.com